http://www.garymclaren.com/best-hashtags-for-indie-authors-in-2015/
The Best Hashtags for Indie Authors in 2015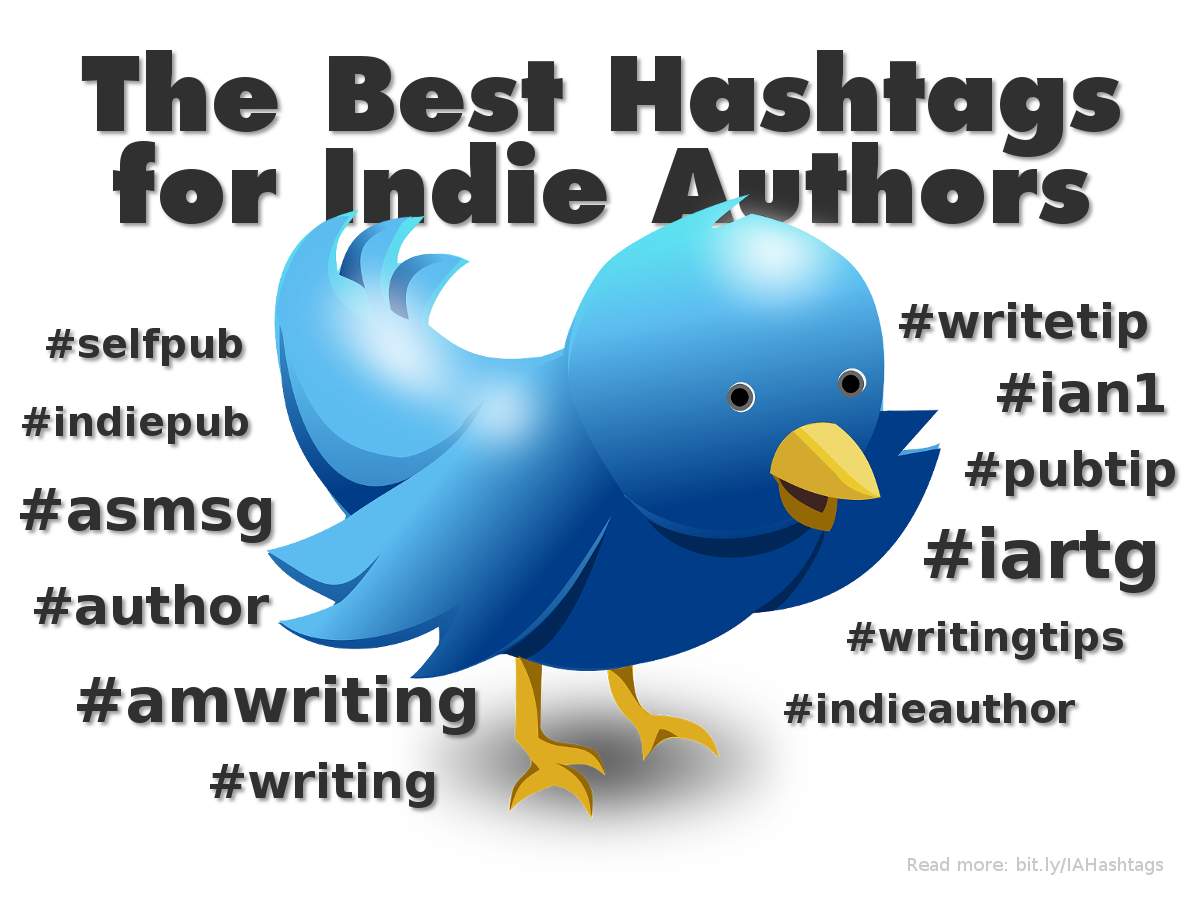 In this post I'll reveal some of the most useful hashtags for indie authors.
For those not familiar with hashtags they are essentially a keyword beginning with the "#" character. When someone writes a tweet they can include a hashtag to make it easier for people interested in that topic to find their tweets. For example I might include the hashtags #publishing or #writing in my tweets.
If someone searches for #writing at Twitter they will see all of the recent tweets which include that hashtag. It's a great way to follow any topic and a good way to find people to follow on Twitter.
Would you like to see it for yourself? Click on the hashtag #amwriting to open a stream of tweets using that hashtag in a new window.
I have listed below some of…
View original post 422 more words